This summer we were invited to the Prize Ceremony in the City Hall to receive the cultural grant in film from the City of Stockholm. Motivation (translated): Annika and Jessica are inspired by people's personal stories and bring their stories to light. In their latest film Loving Lorna, the sisters show new perspectives on the Irish horse culture in the outcast of Dublin. With a poetic tone and excellent photo they portrait a young woman in search of fulfilled dreams in a changing world. Photo by: Maria Annas
Loving Lorna has been aired in Swedish Television and can be seen at the Svt Play (only Sweden until March (2018)) -----> here
We are very happy that Loving Lorna won the prestigious prize "Best New Nordic Voice" among all the Nordic Films at Nordisk Panorama in Malmö! The jury motivation:
A sensible and heart-gripping coming-of-age film about finding your way of living in a changing world, whether it's the importance of keeping up tradition or breaking loose. We instantly fell in love with the lead character, a strong and beautiful young woman. We want her to stay the way she is: Loving Lorna.
Read more-----> here
We are happy to announce that Loving Lorna is nominated for PRIX EUROPA for "Best Documentary"
Read more about the festival---> here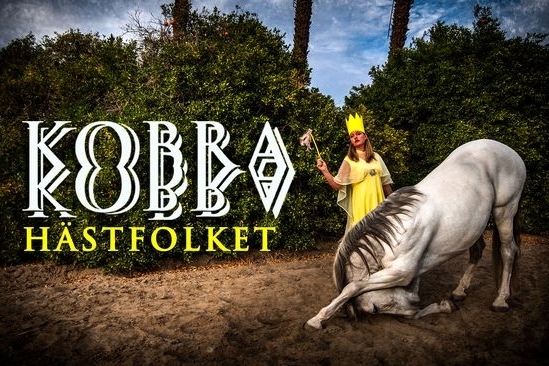 We appear in the culture program "KOBRA", talking about the horse culture in Ballymun in general and more specific about Loving Lorna. See the clip of us (on Kobras Facebook page)----> here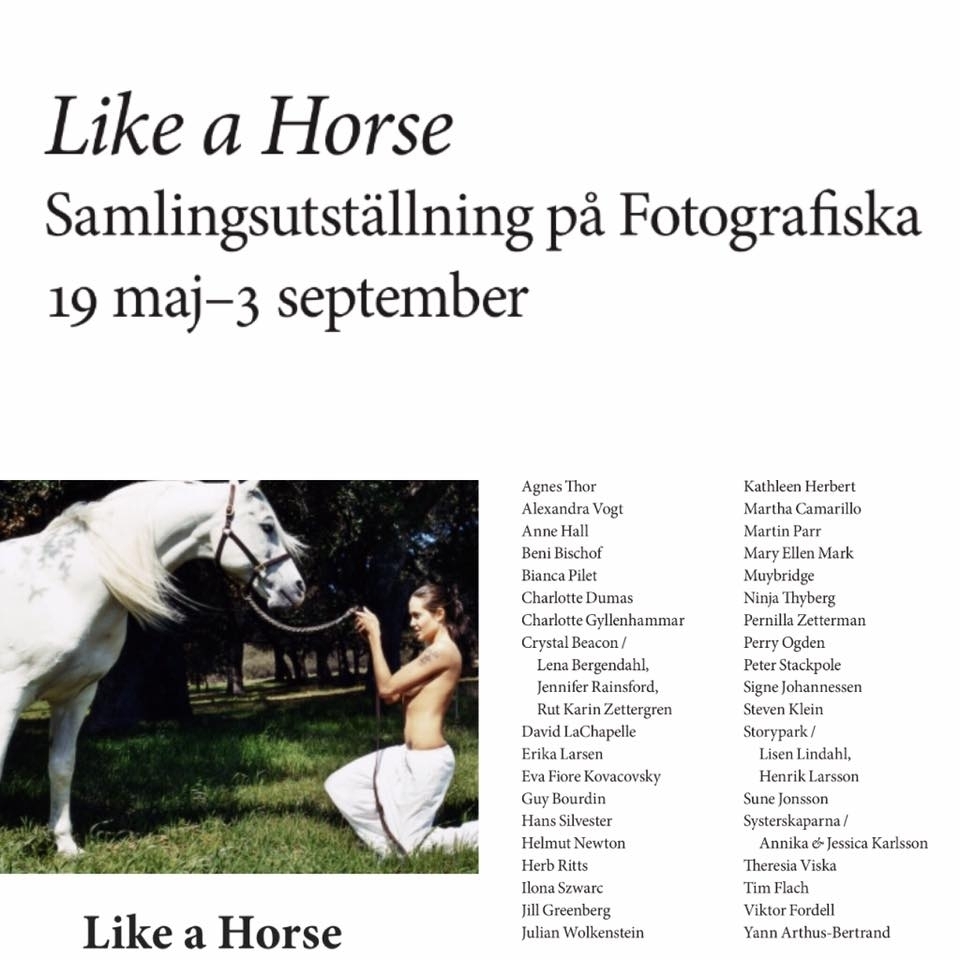 We appear in the group exhibition "Like a horse" at Fotografiska in Stockholm, showing scenes from Loving Lorna. The horse as its common denominator in this exhibition and reflects our relationship with this powerful, spiritual, beautiful and hard-working animal.
Read more and get to the page ---> here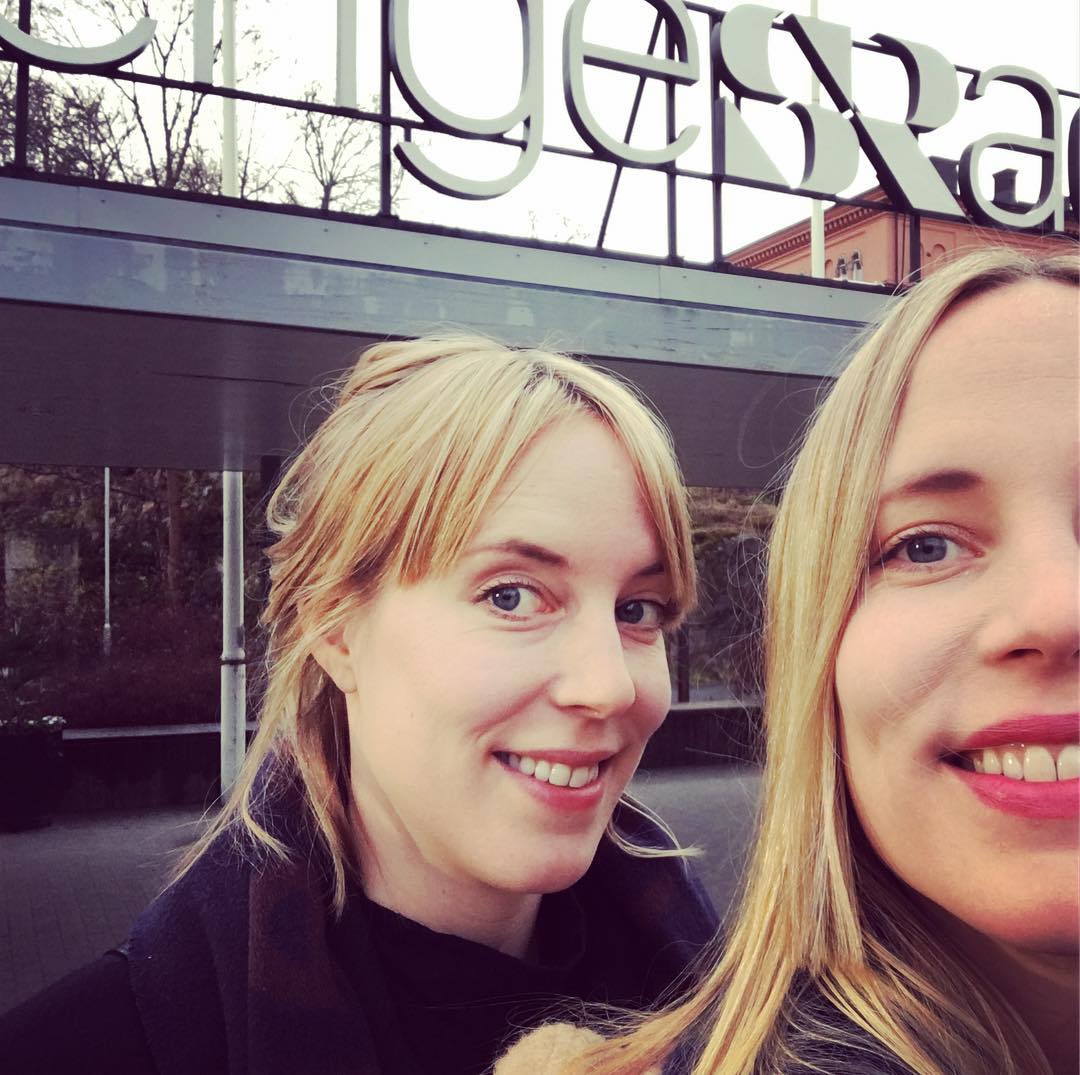 We were invited to talk about Loving Lorna at the Swedish Radio (P5). Listen to the whole radio program or just listen to some parts from it.
Listen -----> here